In war-torn Yemen, nearly 22 million people need humanitarian aid, a deadly famine is looming, and cholera remains a threat.
Please make a donation today to support the International Rescue Committee (IRC). We are on the ground saving children and families from malnutrition and life-threatening diseases. We are providing clean water, medicine, nutrition services and other urgent aid to as many people as possible. 
Rescuing futures in Yemen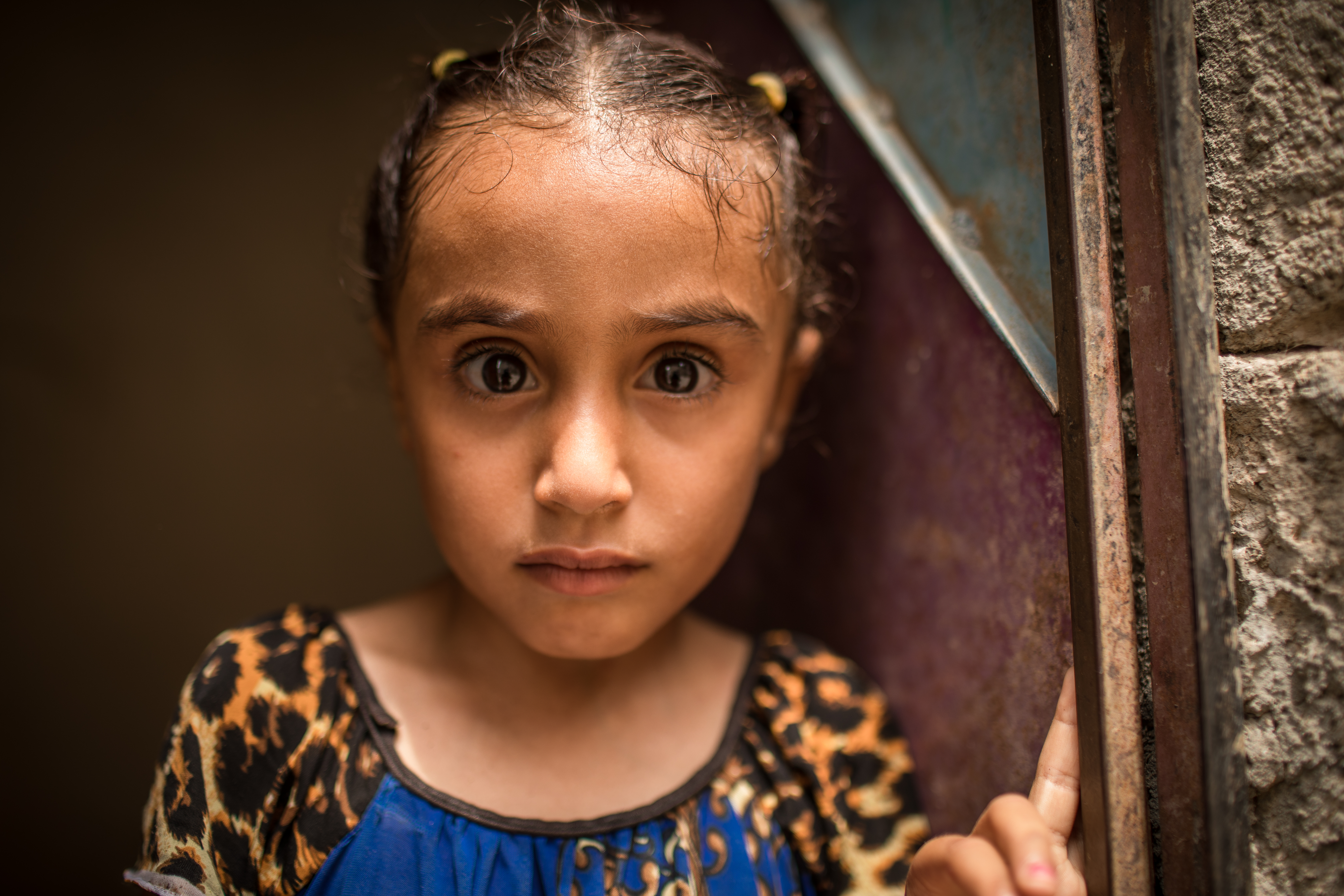 Some 2.2 million Yemeni children are malnourished - 80 percent of them severely. Children like Dima, whose mother feared the worst when her daughter had bouts of diarrhoea and vomiting. The IRC medical team in Yemen treated Dima, giving her medicine and Plumpy'nut, a peanut-based paste used in emergency treatment of malnourished children. Thankfully, the young girl recovered, and is now feeling much better. But there are many thousands more children still suffering. 
Your donation can help the IRC teams reach vulnerable families in Yemen, and in more than 40 countries worldwide.

Form Header Image:
One Time Donation Image:
Monthly Donation Image: