Since 2011, the war in Syria has taken well over 400,000 lives and left 13.1 million people in need of aid. The International Rescue Committee (IRC) is on the ground saving children and families by providing clean water, medicine, nutrition services and other urgent aid to as many people as possible.
When you support the IRC, you do much more than help refugees survive: you restore hope, dignity and enable people forced to flee their home to rescue their own futures. Show your humanity, donate today.
Rescuing education for Syrian children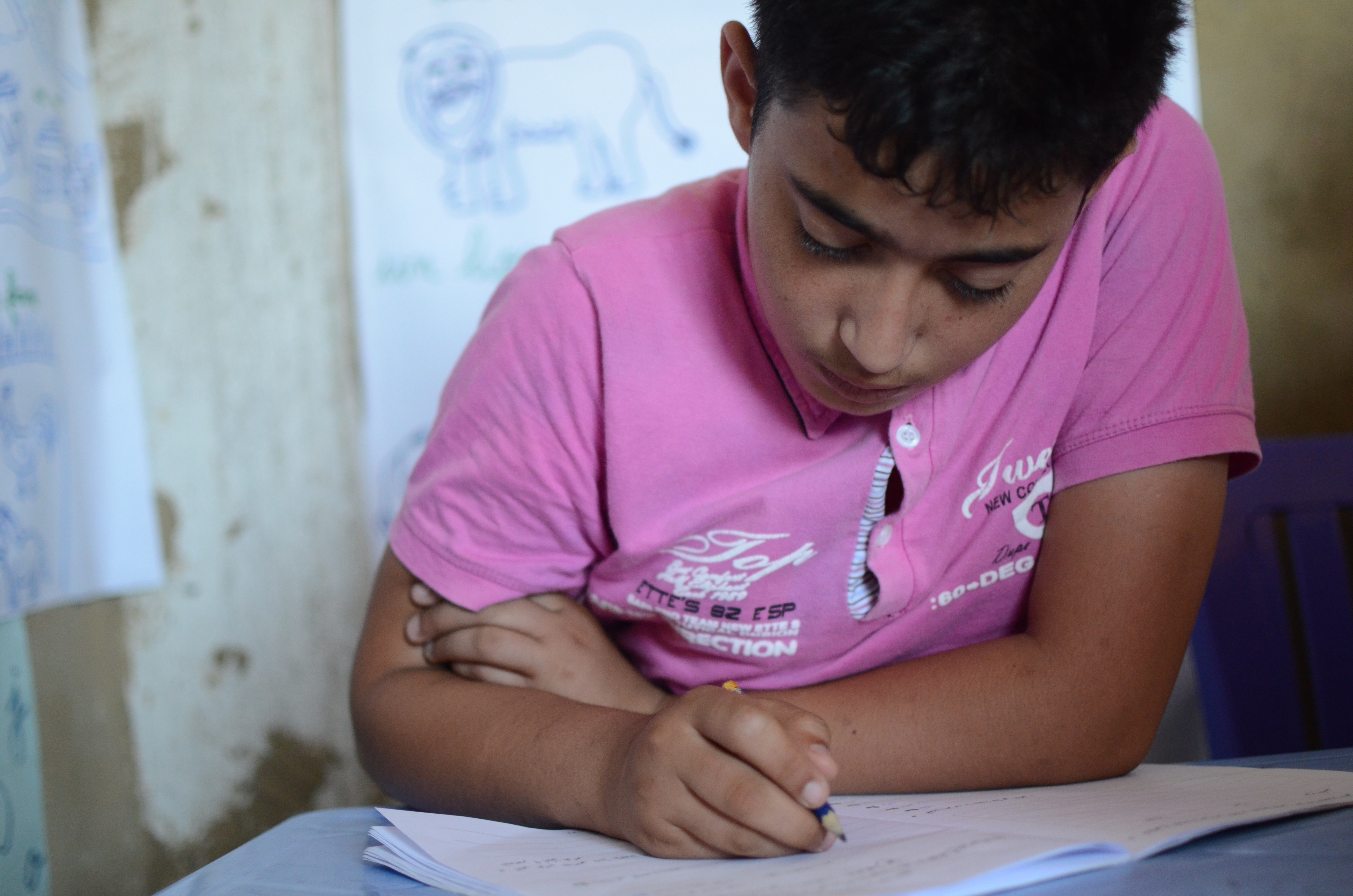 For childen in Syria, getting to school can be a matter of life and death. Children like Mahmoud, who braved bullets and bombs to get to school - until it was destroyed five years ago. Mahmoud was devastated. For him, school was a place of refuge. 
Now, Mahmoud goes to school in Lebanon. Adapting to a new language and culture was a challenge, but Mahmoud was helped by supportive classes ran by the IRC, set up to help Syrian children struggling to adjust in public school. So far, the IRC has reached more than 4,300 Syrian refugee children across the Bekka and Akkar. 
Children like Mahmoud deserve to continue their education. By giving to the IRC, you can show these children that they matter, and that their future is worth investing in. 

Form Header Image:
One Time Donation Image:
Monthly Donation Image: