The escalating conflict in Tripoli, Libya, has so far claimed the lives of 47 people, including two medical staff who were supporting field hospitals. Almost one million people are in need of humanitarian assistance in Libya, and this increase in violence means that number will rise. The International Rescue Committee (IRC) is providing health and protection services to people most in need, but we are only able to carry out our life-saving work with your support. 
Rescuing lives in Libya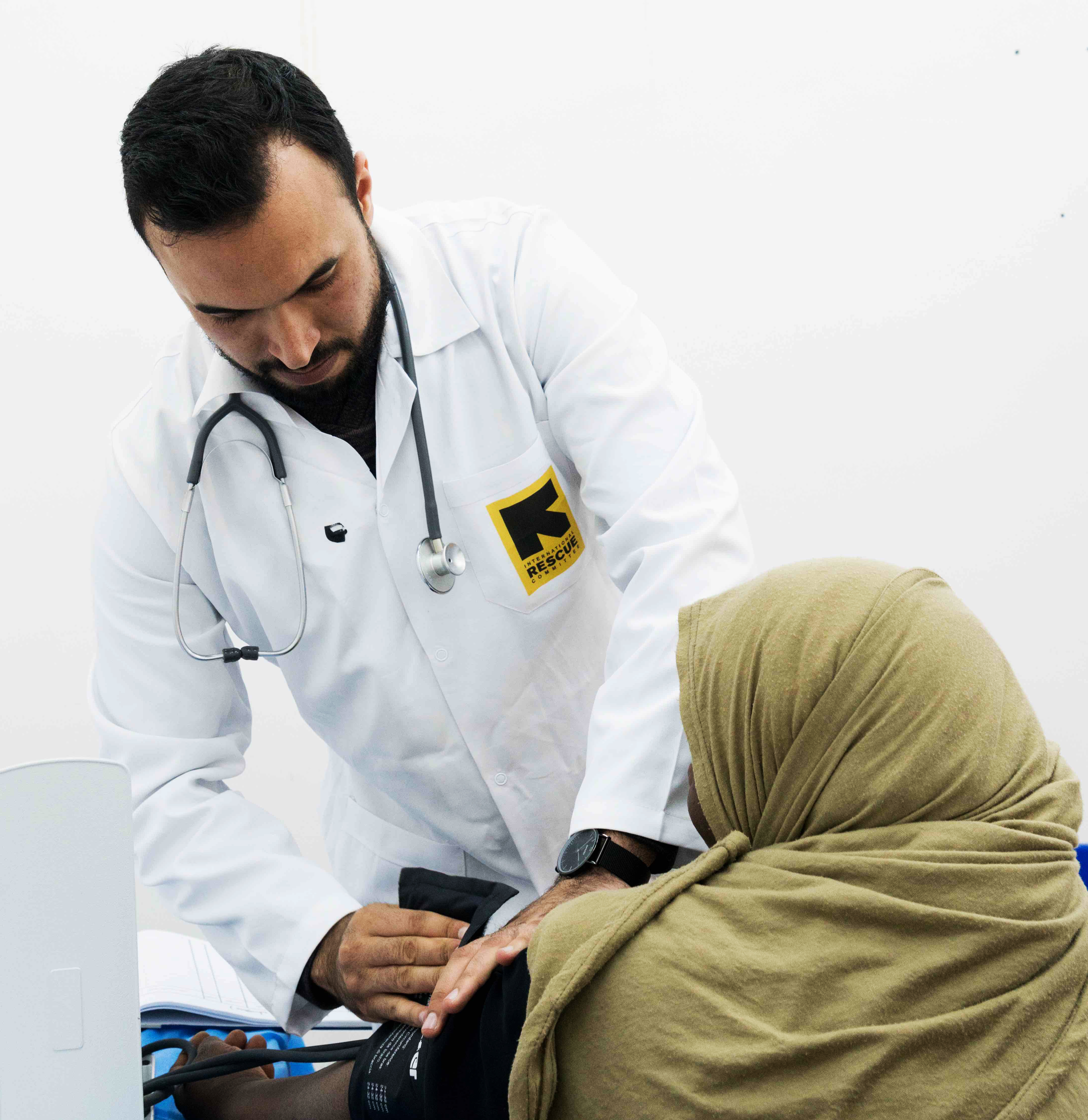 Since 2016, the IRC has been providing primary health clinics with equipment, and offering maternal and pediatric support, mental health care, vaccinations and treatment for infectious diseases. We have also been working tirelessly to provide protection and support for survivors of violence, particularly to women and girls who need psychological support to overcome the trauma they have faced.
Your donation can help the IRC teams reach vulnerable families in Libya, and in more than 40 countries worldwide.

Form Header Image: